Back to all posts
Posted on
New Student Registration is Open for 2021-22 School Year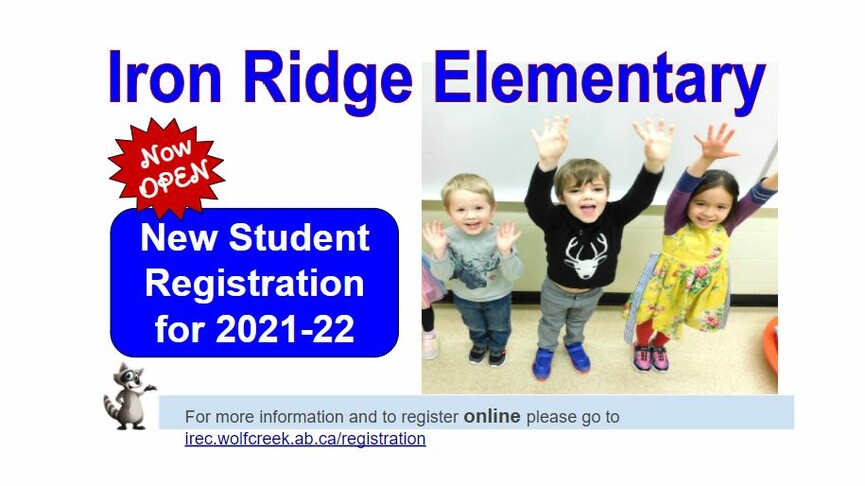 We are excited that registration for the 2021-22 school year is open for Pre-K to Grade 3 students new to our school. 
Click on our Registration Page to find full details and directions on registration. 
Note: Kindergarten students must be 5 years old by December 31st, 2021 and our Pre-K program is for students that are 3 and 4-year-olds.