Lunch Programs
Food For School Program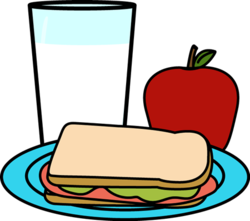 The Food for School program supplies healthy breakfasts, snacks and lunches for students in need due to financial or family crisis, or other emergent concerns. The Food for School program is completely funded by community agencies, private donors, and the IREC Hot Lunch program with participating restaurants in the community. The Food for School program is always in need of donations such as juice boxes, fruit, cheese strings, yogurt tubes, and granola bars.
If your child is in need of this support, please email lorelei.reader@wolfcreek.ab.ca for more information or phone the school at 403-885-4646.
Hot Lunch & Milk Programs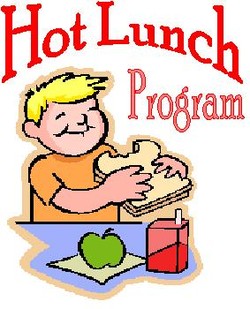 This program is organized by parent volunteers. Healthy lunches from participating restaurants are available for purchase via Parent Portal. Parents receive a notification when hot lunch & milk is ready for purchase (please ensure you are signed up for general notification through your Parent Portal in order to receive these notifications).
Hot lunch & milk are offered weekly. Parents have the flexibility to choose from some or all of the options available. School fees must be paid (or monthly payment schedule set up) before these programs will be available.
Proceeds from these programs go towards items for classrooms such as iPads, makerspace materials and books for classroom libraries.
Check our school calendar to see the Hot Lunch & Milk schedules.