Back to all posts
Posted on
Date Change -School Council - November 5, 2018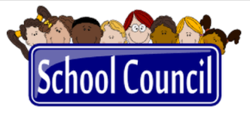 Everyone is welcome to join us for our School Council meeting on Monday, November 5th  at 7:00pm in the library. 
The mission of the school council is to work with the school community to enrich our students quality of education in a caring environment that promotes life-long learning. 
To find out more about our School Council please click on our School Council page on our website.